Ingrid Benatti
---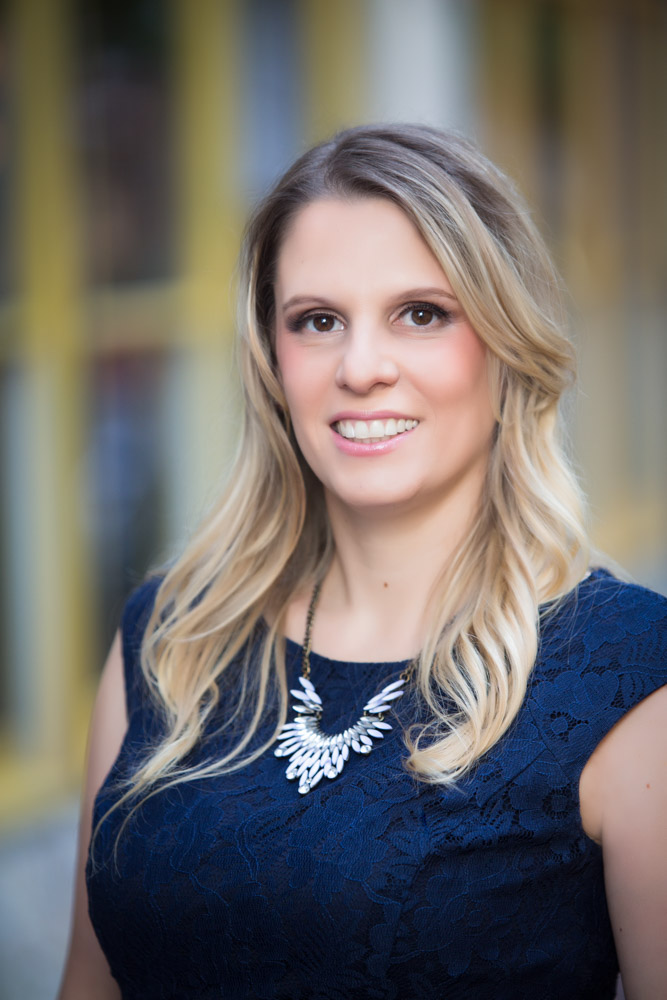 Contact Information
Ingrid@ScottTeamInt.com
Ingrid is originally from Brazil, and moved to the United States 18 years ago. She speaks three languages: Portuguese, English, and Spanish. Ingrid enjoys working with first time home buyers; She finds fulfillment in helping first time home buyers achieve their goals and educating them through the process. Ingrid's known on the team for her fun loving and easy going nature. She loves going out dancing and playing with her beautiful children. Ingrid always goes above and beyond for her clients. Through the tough situations and the easy transactions, Ingrid is always thorough in her service, a caring listener, and very professional.
FUN FACTS
Most likely to binge watch "La Casa De Papel"
Drink of choice: "Beer"
If you could meet anyone dead or alive who would it be? "Michael Jackson!"
How would you describe your spouse? "A Hard Worker"