Alecia Scott | Team Lead
---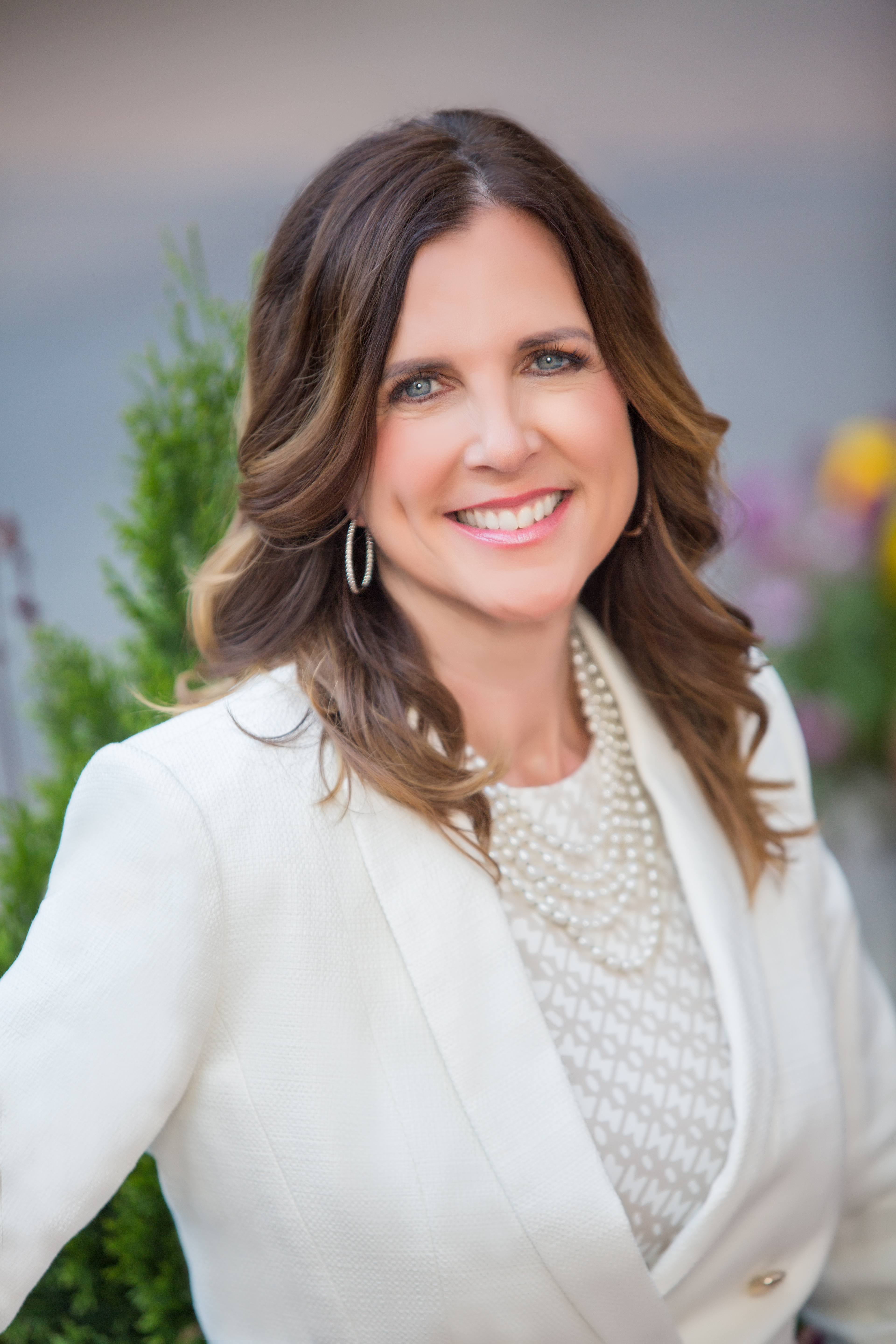 Contact Information
Alecia@ScottTeamInt.com
Alecia Scott is a first generation born and raised Washingtonian. Alecia attended both public and private schools in Prince Georges and Montgomery County, and graduated in 1986 from Gordon College MA with a degree in Sociology. In 1989, Alecia married her high school sweetheart, Robert Scott and have raised three children all of them have graduated from Gaithersburg High School. Needless to say, Alecia has very deep roots and has a vast knowledge of the Metropolitan area that stem from living her entire life here! Currently Alecia is ranked in the Top 100 Agents within Long & Foster out of 12,000 of her colleagues.
Alecia's professional career in sales began over 29 years ago, right out of college. Alecia has a hands on approach and expertise in at home renovations to maximize return on investment, her special relationships to quality home improvement contractors assure that her sellers homes are brought into top market condition therefore achieving a top sales price! In addition, Alecia's hand selected industry specific service providers create a seamless transaction from start to finish. In addition to successful residential resales Alecia is trusted and referred regularly by local attorneys and sellers as an expert with a proven track record not only in regular retail home sale but specialties such as Estate, Divorce & Short and Distress Sales. Alecia is a Certified Distressed Property Expert (CDPE) and has helped many Montgomery County and Gaithersburg families avoid foreclosure. Alecia is also on a first name basis with the top foreclosure agents in Montgomery County and can help you secure a contract on a foreclosure in Montgomery County or Gaithersburg.
In addition to her real estate business and spending time hanging out with her young adult children, she and her husband Robert enjoy checking travel destinations around the US and the world off her bucket list, enjoying Maryland and Delaware beach life and sponsoring and supporting local charity events. Any other spare moment she can be found reading a book on her Kindle. Most any weekend you can find Alecia checking out the latest and greatest restaurant, if you need a suggestion she will have one. Alecia attends The Church of the Redeemer in Gaithersburg, and she and her family love to take advantage of the beautiful parks and recreation facilities in the area. Alecia knows how to sell homes in the Washington, DC metropolitan area—and loves doing it because this is truly a wonderful place to live.
FUN FACTS:
If I could eat one food for the rest of my life it would be:

"Tomatoes"

My go-to outfit is:

"Jeans or black pants with a cute jacket, boots or flats, Summer-Sheath dress and sandals"

Someday I want to:

"Move to Rehoboth Beach, my happy place"